Techno
Codota – The search engine special code Android
Android coders friends, here is an online service which I think will help you well. It's called Codota, and it lets you search for snippets (snippets) from over 7 million sources (including Github, Google Code and Stackoverflow).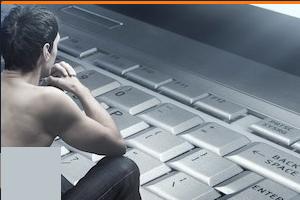 Codota to be "intelligent" because it is able to analyze the return code and isolate the functions, classes, and packages to conduct further research. Once you have what you need, you can then save these pieces of code in your wallet code known as CODEBOX to return later.
Codota also is able to link what you see in the Android documentation and there is even an extension for Chrome that will allow you to do this research, save snippets and access the doc directly from the sites you frequent as Stackoverflow.
Ideal for learning

by example

at Codota

Did you like this article? Then share it with your friends by clicking the buttons.